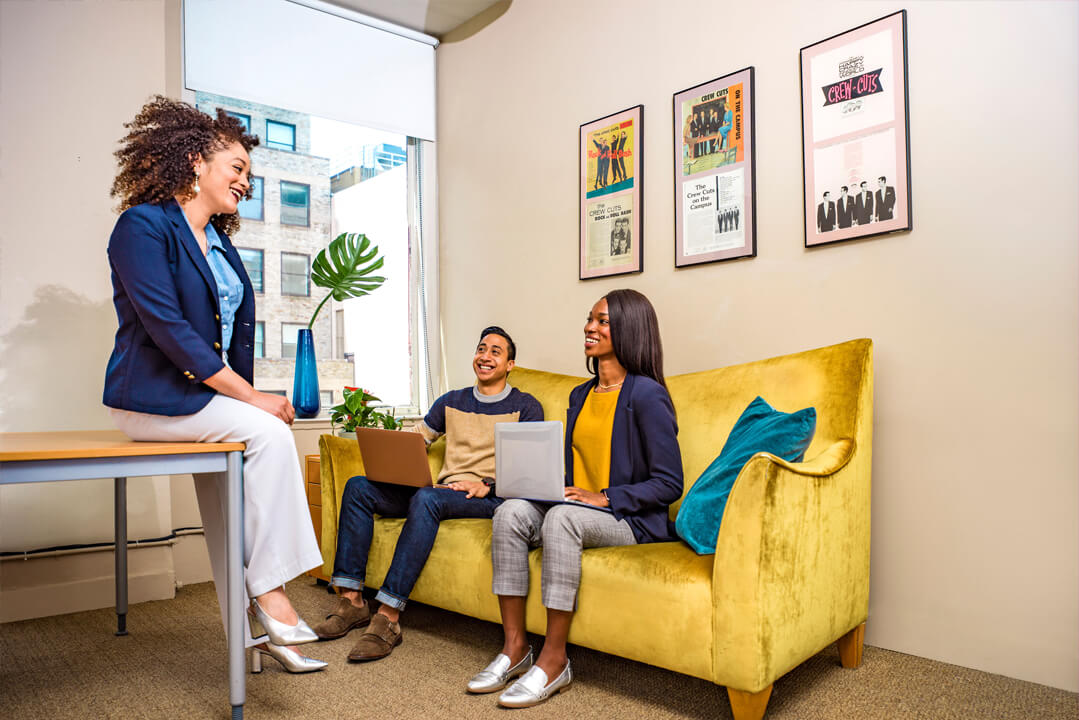 How it works
The ScheduleOurChat App is a whitelabel public-facing app that sits inside your website. The system allows officers and admins to declare their availability to take appointments using an internal calendar. When a citizen arrives to book an appointment, they choose their booking type and the time slot available. Both the officer and citizen receive an email telling them where and when to join the video-voice call. They click the link in the email and meet each other in the secure video-voice call powered by Webex by Cisco.
Synchronization with Microsoft Outlook Calendar is supported.
Features text chat and file sharing as standard.
Fully encrypted calling as standard.
No apps to install, works immediately in the browser.
Easy to use, for both parties
This application is designed to be the easiest, hassle-free user experience for both you, the service provider, the public which you wish to engage with and any thrid parties they wish to also bring into the call.
Watch citizen's experience
Watch official's experience
Powered by Webex by Cisco
The ScheduleOurChat App is powered by the encrypted video-voice calls of Webex by Cisco.
Use existing Webex Organization.
Enterprise level high availability.
Worldwide point-of-presence for low-latency calls.
Closed captions and recordings possible.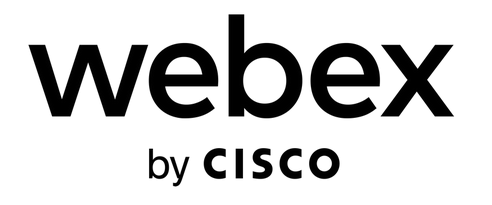 About Us
State level security
We build tools for governments worldwide with the respective level of security.
We have a track record of building useful tools for governmental functions including legislative and judicial departments.
Always available
We provide the support you need to deliver a faultless service.
We understand you need to be available to your citizens and customers at all times and it is our job to help you maintain that.
Trusted partners
We work with Webex by Cisco to deliver encrypted video voice calls.
We leverage the many years and countless hours of engineering atop Microsoft and Cisco technologies to ensure you enjoy fully encrypted video calls.
Nothing to install
Entire product works direct in the internet browser.
Just click on the link delivered to your email and you are popped direct into the meeting. No apps or accounts for the citizen to worry about.
Multiple Languages
35 languages supported with customization.
The product has been designed to cater for multiple labguages and locales but you can adapt each part to suit your niche.
Contact
Location:
DAVRA NETWORKS LIMITED, UNIT 9-11, Saunders House, Spencer Dock, Dublin 1, Ireland
Email:
sales-courts@davra.com